Help Kids Reach Their Highest Potential
Friendship provides a world-class education for PK3-12 students in Washington D.C. For 25 years, our student-centered approach has continued to aid in preparing every scholar for higher education.
Locally known as "The Best Place to Work and Learn," Friendship's high school graduation and college acceptance rates are among the highest in the nation.
Apply Today
What do you get when you work at Friendship?
When you join us, whether as a teacher, counselor, or custodian, you're joining a community of professionals who are passionate about the total success of our scholars. Advance your career while making a difference in young lives and celebrate diversity while enjoying the freedom to create innovative programs.
Join Friendship and Enjoy:
A Friendly and Collaborative
Working Environment
Work-Life
Sustainability
Support in
Career Development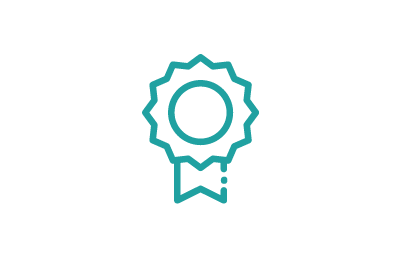 Recognition for Exceptional Individual Performance
Comprehensive
Benefits Package
Does this sound like you?
Whether you're working in our classrooms or in our offices, you're helping kids create a powerful future. Take a look at our open roles below.
View Positions
Teachers Needed
You're needed in classrooms throughout Washington DC, from teaching fingerpainting to PK3 to advanced chemistry to high schoolers.
Operational Support Needed
Do you thrive making spreadsheets and providing background support? Join us in everything from data and assessment to making sure the classroom computers do what they should.
Leaders Needed
Come up with winning strategies then empower multiple teams to implement them. We've got multiple roles open for those with entrepreneurial and decisive minds, from assistant principals to directors of marketing.
Attend Events
Join us at an upcoming webinar to learn more about Friendship and our upcoming group interview days.
See Full Schedule
Meet Your Colleagues
I've never been a position where I felt stagnant. Friendship is always pushing me with opportunities to learn and grow
Diamond Harris
Friendship Chamberlain Principal
To see the money, time and energy they (Friendship) invest not just into students but into teachers, I definitely understand why they say Friendship is the best place to work and learn.
Chanae Norvell
Friendship Ideal teacher
We are purposeful about who we serve, why we serve them and what impact we want to make on the community.
Make a difference.
Join the Friendship Team.